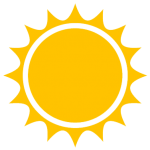 Maintain Maximum Energy Efficiency
---
While you can clean your array yourself, you may not want to risk walking around your roof or accidentally voiding the warranty as you try to clean the array. In that case, you can rely on solar maintenance pros to clean your panels safely and thoroughly.
No job is too big or too small for CMG Solar Panel Cleaning. We provide professional Solar Panel Cleaning for all residential and commercial locations.  We have different money saving programs that keep your panels working efficiently throughout the year. Our trained professionals will help you maximize your solar power. The amount of energy savings generated, is often worth more than cleaning service costs.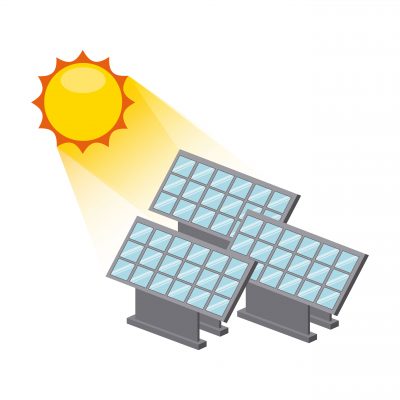 We clean both flat and slanted panels including:

Covered Parking Panels

Flat Roof top Panels

Parking Structure Panels

Commercial Roof Top Panels

Single story Panels

2nd story Panels
PRICING
We offer a wide range of professional services for both the residential and commercial sectors, and we continue to aspire for excellence. We strive continually to add more value for our loyal customers in Fresno and the surrounding areas.
OUR SERVICES
Licensed, Bonded & Insured
No Chemicals
Free Estimates
CONTACT
Mailing Address:
4460 W Shaw Ave. #146
Fresno, CA 93722